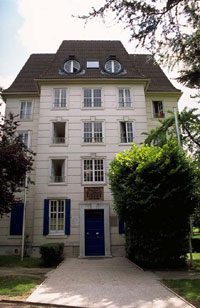 The Swedish House
The Swedish House offers a unique study and living environment for those who plan to study or conduct research in Paris. The building is located in the Cité Internationale Universitaire de Paris (CIUP), a huge campus in southern Paris. It is a dynamic and international environment.
With its 44 rooms, the Swedish House is the smallest house on campus.
The Cité was built as a peace project after World War 1. It houses 40 residences where more than 6,000 students come to live. The Swedish House welcomes more than 100 students, artists and reasearchers every year.
Feel free to contact us for more information !
Välkommen till Svenska Studenthemmet !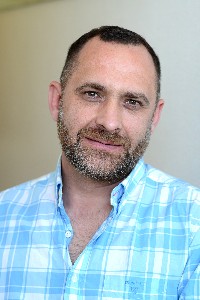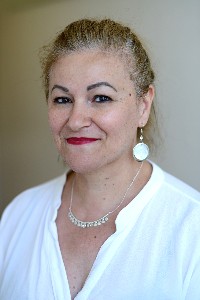 Manuela AGUIR
Cleaning staff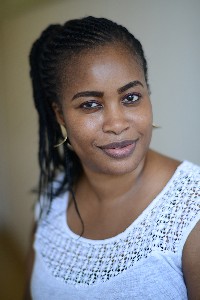 Faty SIDIBÉ
Cleaning staff
Support us
Please go to the french and swedish versions of our website for more information.